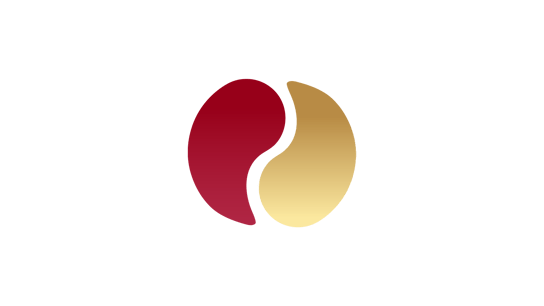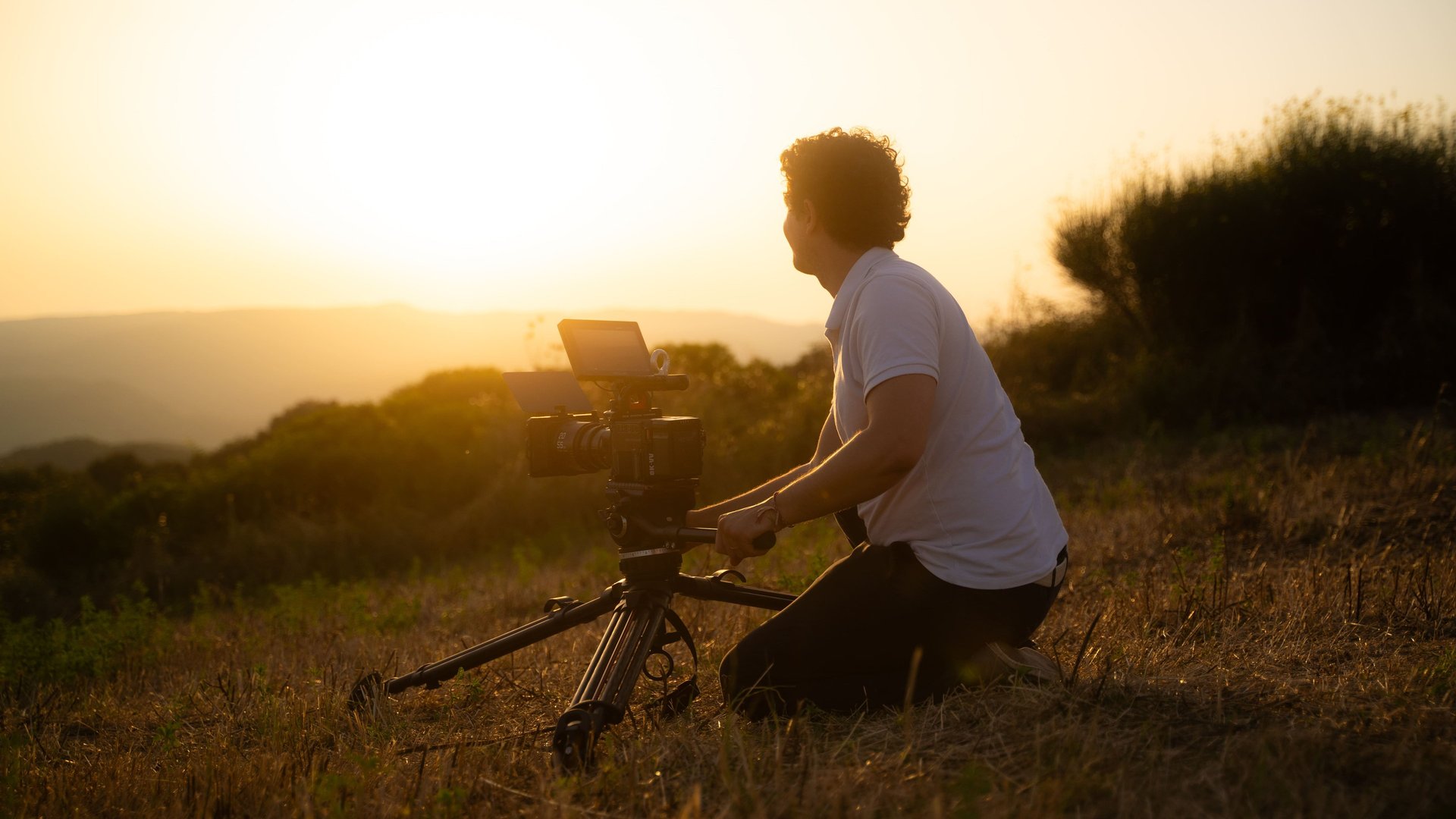 心晖视频制作
Product Advertising Movies
for the Chinese Market
"We shoot the spirit of a brand"
Dairy Products, Wine & Spirits, Tourism, Cars


李果
Hugo Boué
Production Director & Cinematographer
Have a look at our unique creations
Targetted advertisings for China
Based in Bordeaux, Paris and Geneva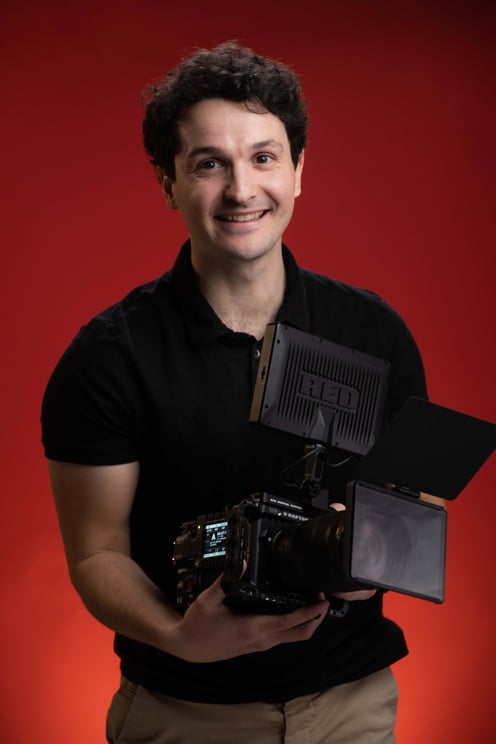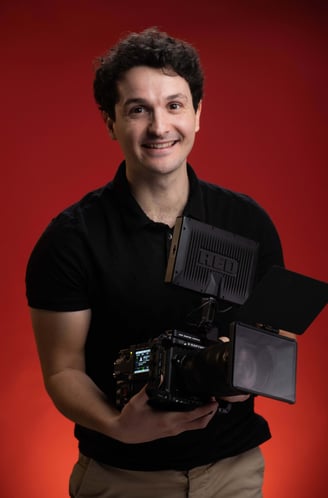 "After working as a marketing and communication manager for China in luxury tourism and for the LVMH group in Paris, my passion for cinematography took over so I trained to become a cinematographer in product advertisings for the Chinese market.
My studies of the Chinese language, culture and philosophy allow me this unique expertise of creating targetted content with the right marketing codes and the right angles of communication to be very effective.
Today, I have the chance to shoot for the biggest groups in dairy products but also in wines and spirits."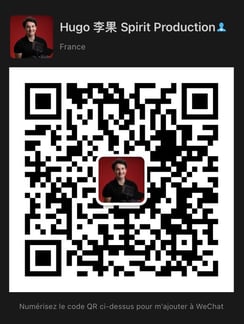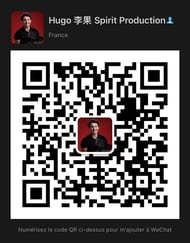 Artistic direction & Visual Engineering
We create precise and unique scenes in studio using robots.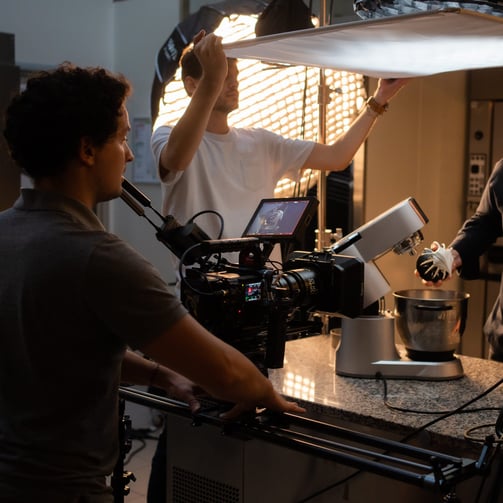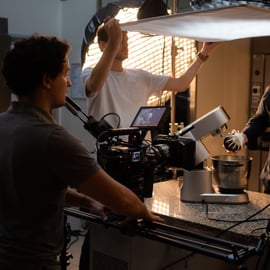 Maîtres Laitiers du Cotentin
We created the new advertising film for China for the brand Coeur de Normandy, which belongs to the agricultural cooperative Maîtres Laitiers du Cotentin (MLC).
French brand of dairy products distributed exclusively in China: Milk, Cream and butter for professional pastry chefs.
Production of advertising films for Candia professional for China, South Korea, APAC and the Middle East.
Les Grands Chais de France
We created a Campaign for several castles for the Chinese market and international markets: Calvet and the castle of Tholomies.
Feedbacks from my clients
"Hugo was able to immediately capture the soul of our vineyard from his first visit, an understanding beyond words, which allowed him to shoot all the emotions and history of our castle in those wonderful short films. "

Florian Blereau, China Sales Director,
Grands Chais de France (2021)
"The work of Hugo and his team is professional, efficient and of very high quality. He was able to transcribe onto the screen precisely and with emotion all the messages that we wanted to share about our brand and our values. His knowledge of the expectations of Asian markets and his experience of collaborating in an international context was also very beneficial for this project. It was a great adventure that led us to a very satisfactory result, thank you Hugo!"

Pauline Frison, Asia Director,
Maîtres Laitiers du Cotentin (2022)
"A huge thanks to Hugo Boué and his team for their kindness, their investment and their enthusiasm for this project"

Helene VOGEL BASCHET, International Marketing Director, Sodiaal (2022)
"Hugo was very proactive. Both professional and veryhuman, that makes him a very pleasant person to work with. We will surely trust him next time for his services and his skills! Thanks a lot"

Maria Rosaria Marguglio, Chinese Market Manager, Guerlain, LVMH (2020)